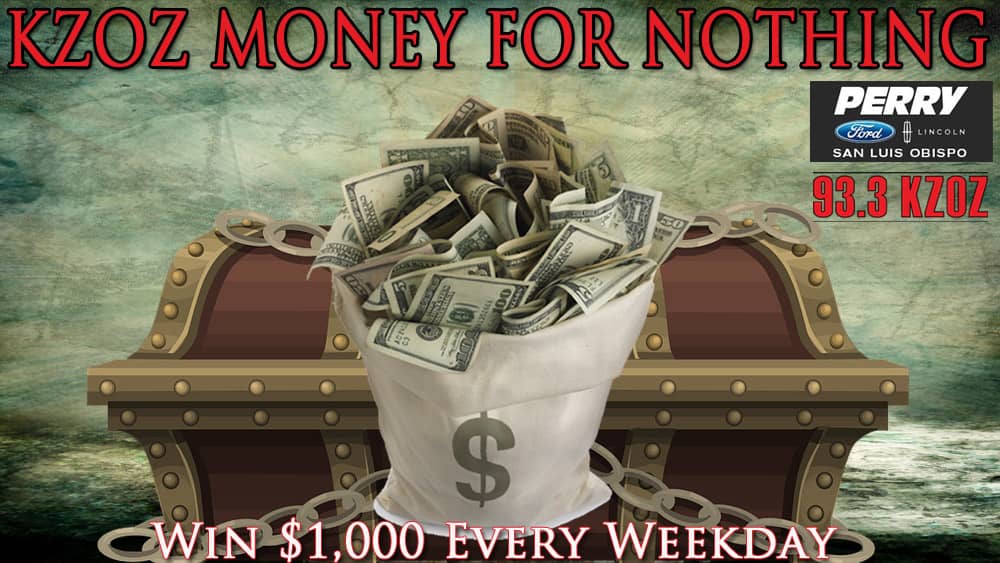 Win $1,000 each week day with 'KZOZ Money For Nothing' presented by Perry Ford!
Get a new keyword on air every hour…at five after…6:05am to 11:05pm! Play them by registering and entering  each keyword you collect in the game form below! More keywords, more entries, more chances to win that cash!
Contest Runs: 10/5/20 thru 11/6/20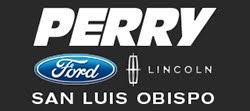 Visit Perry Ford on Los Osos Valley Road in SLO! Perry's Got It All! That's right all the choices of SUV's, cars and trucks you'll ever need. The right vehicle, the right price. Plus, count on Perry service to keep your vehicle running strong, a body shop to fix and major or minor oopsies and, all the cash for your used vehicle. Perry is paying over market value for your used vehicle. Even if you don't buy your next vehicle from Perry ford. Perry's Got It All!