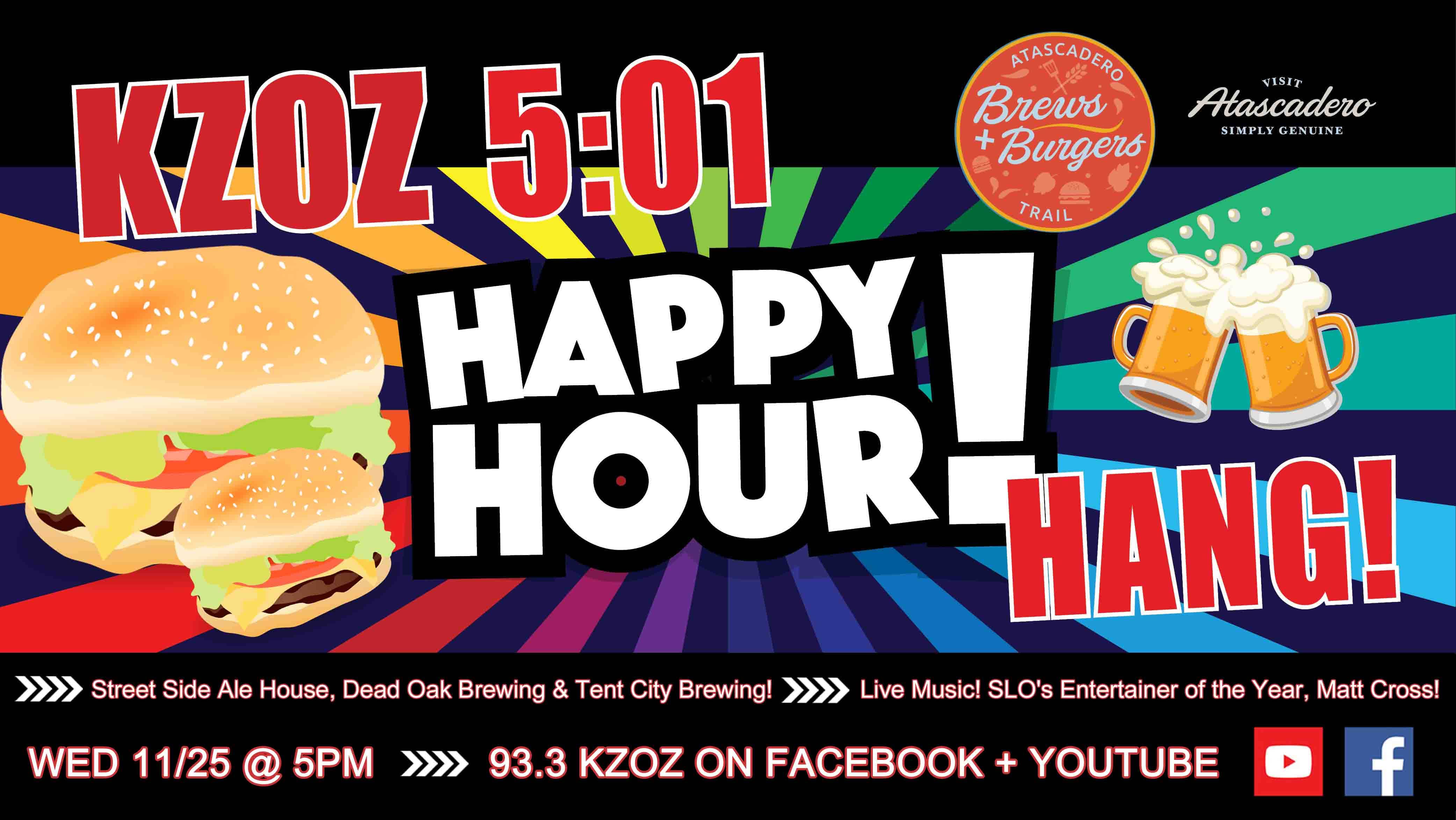 Ready to blow off a little steam before you hit the Turkey hard?
Yeah, we are too!
The KZOZ 5:01 Happy Hour Hang with Atascadero's 'Brews & Burgers Trail'!
Join the party! 93.3 KZOZ on Facebook &  YouTube this Wednesday 11/25 at 5pm!
Jeff & Suzanne hang with the A-Town crew including Street Side Ale House, Dead Oak Brewing and Tent City Brewing!
Plus, live music from SLO's Entertainer of the Year, Matt Cross!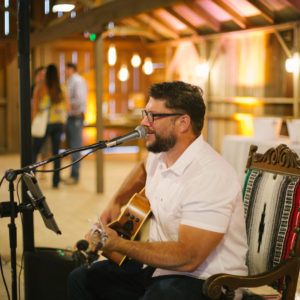 The KZOZ 5:01 Happy Hour presented by The Brews & Burgers Trail in Atascadero featuring a variety of burger restaurants and one of a kind craft breweries! Fresh Air, Cold Beer – shop local and enjoy life!
Find info at visitatascadero.com!