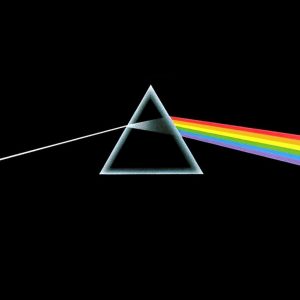 Friday Night Floyd Fix

The 93.3 KZOZ Friday Night Floyd Fix
From Atom Heart Mother to The Final Cut, it's all about Pink Floyd for an hour every Friday night! Join Sit back, relax, and get your fix with Cheeba!
Pink Floyd and The Grateful Dead are the first two major acts to announce special Record Store Day releases. The original 1968 mono mix of Pink Floyd's A Saucerful of Secrets has been remastered...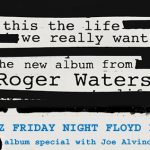 Roger Waters, founding member of Pink Floyd, released his first new studio album in 25 years, "Is This the Life We Really Want?" If you missed out on the...