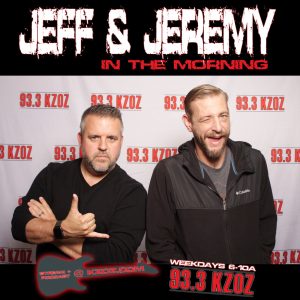 Jeff and Jeremy

We are transplants from the Pacific Northwest, but are probably are more native than you. We have rocked the Central Coast since 2006 on the KZOZ Airwaves. The first day we took the air was the day after our beloved Seahawks were robbed by the officials in Super Bowl XL. Talk about starting a new job off on a shaky foot. It became very evident early that the Central Coast was home. This is simply too nice of a place to live. Whether it be Wine, Beach, Wine, Beer, Wine, Concerts, Beer, Golf (With Beer), Wine, Fantasy Football, Beer, Fishing (With Beer), there is just too much to see and do with beer here. We are best friends but couldn't be any more opposite. Jeff is always hanging with his Family. While you can usually find Jeremy on the lake looking for his next big catch. The one thing they can agree on is the fact that you are what keeps us going in the morning. listen Monday thru Friday from 6-10, or download and Subscribe to the Podcast pretty much anywhere and listen when you like.
Thanks for listening!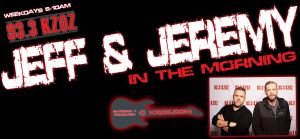 ---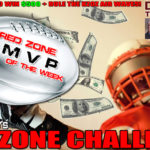 Jeff & Jeremy's Red Zone Challenge presented by Dohahue Truck Centers & Realtor Fred Bruen! CLICK HERE TO PLAY! Win $500 with the Season Top Score! Grab the weekly...