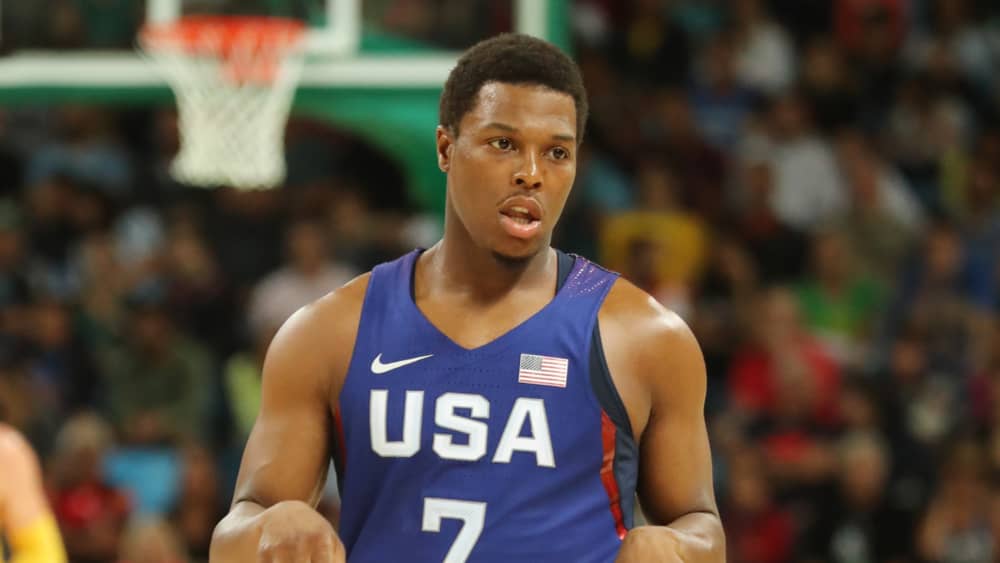 NBA free agency kicked off on Monday night, and the big moves included Raptors star point guard Kyle Lowry joining the Miami Heat in a sign-and-trade deal. Lowry agreed to a three-year contract worth about $90 million as part of the sign-and-trade agreement. Lowry later confirmed his intention to sign with Miami on social media. The Heat also agreed to bring back restricted free agent Duncan Robinson on a five-year, $90 million deal.
In another big deal on Monday, the Chicago Bulls reached an agreement with the New Orleans Pelicans to acquire point guard Lonzo Ball as part of a sign-and-trade deal. Ball will join the Bulls on a four-year, $85 million deal as part of the sign-and-trade agreement.
Meanwhile, the Phoenix Suns' Chris Paul and Utah Jazz point guard Mike Conley both will return to their respective teams for the 2021-22 season. Paul agreed to stay in Phoenix on a new four-year contract that could be worth as much as $120 million, while Conley agreed to return to the Jazz on a three-year, $72.5 million deal.
Editorial credit: Leonard Zhukovsky / Shutterstock.com