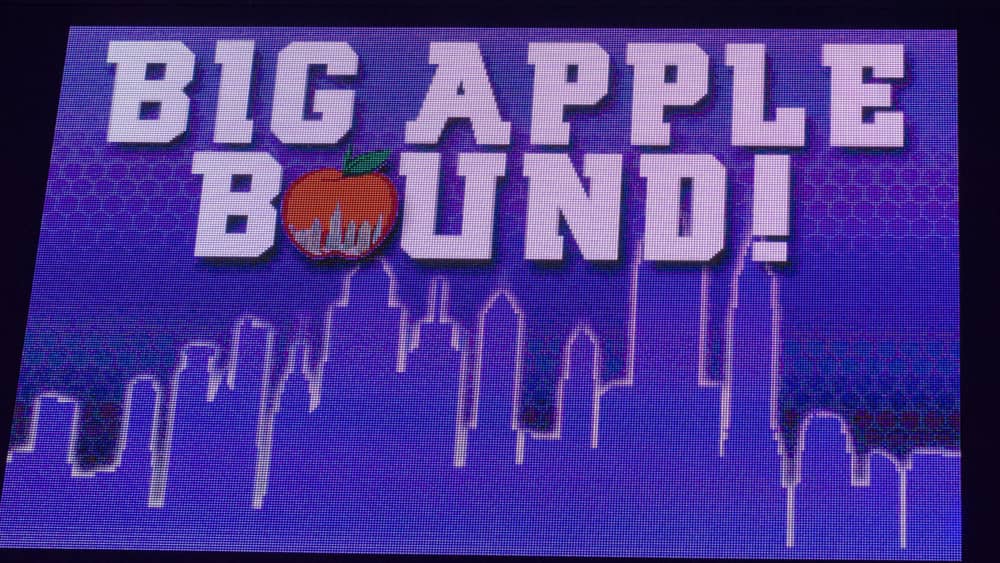 Point guard Kemba Walker is signing with the New York Knicks after agreeing to a contract buyout with the Oklahoma City Thunder on Wednesday. Walker's representatives and Thunder general manager Sam Presti worked to come to an agreement on a buyout of the remaining two years and $74 million on Walker's deal.
The Thunder acquired Walker, a four-time All-Star, from the Boston Celtics back in June. The Celtics received Al Horford and Moses Brown and a 2023 second-rounder in the trade. Walker averaged 19.3 points and 4.9 assists over 43 games for the Celtics this past season, his second in Boston. He averaged 20.4 points and 4.8 assists during the 2019-20 campaign with the Celtics.
Before joining the Celtics, Walker spent the first eight seasons of his NBA career with the Charlotte Hornets. Overall he has averaged 19.9 points, 5.4 assists and 3.8 rebounds over 704 career games.
Editorial credit: Chris Minor / Shutterstock.com