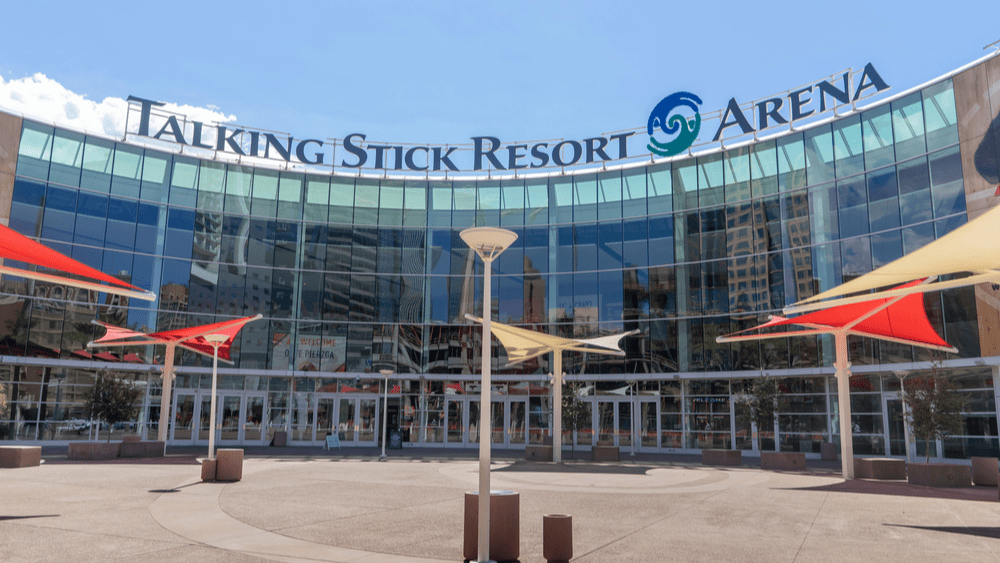 All-Star guard Devin Booker scored 28 points and Deandre Ayton added 20 to help the Phoenix Suns defeat the Dallas Mavericks 110-80, earning them a 3-2 lead in the Western Conference semifinals.
The Mavericks' Luka Doncic finished with 28 points and 11 rebounds, and Jalen Brunson added 21 points, but it was not enough to hold off the Suns domination.
The two teams head back to Dallas on Thursday for Game 6 of the series.
Editorial credit: BCFC / Shutterstock.com